If you know Stephen Spector and Rob Hirschfeld, you know that they are not only running a great company, they also produce one of the most interesting podcasts (Latest Shiny Podcast) out there.
Stephen and Rob spent some time with us recently, talking through the infrastructure edge opportunity, application development methodologies that leverage edge computing, and much more. Given the intense discussion that took place, it is no surprise that their podcast series is quickly amassing a large audience.
The edge computing focused podcast can be found here: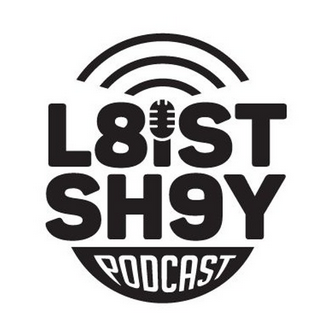 Stephen and Rob's blog covering the edge computing podcast is also available.
As always, if you strongly agree or disagree with the perspectives of the entire team here at Rafay, we would love to talk to you(Web| Twitter| LinkedIn). You can also sign up to receive periodic updates about Rafay Systems here.