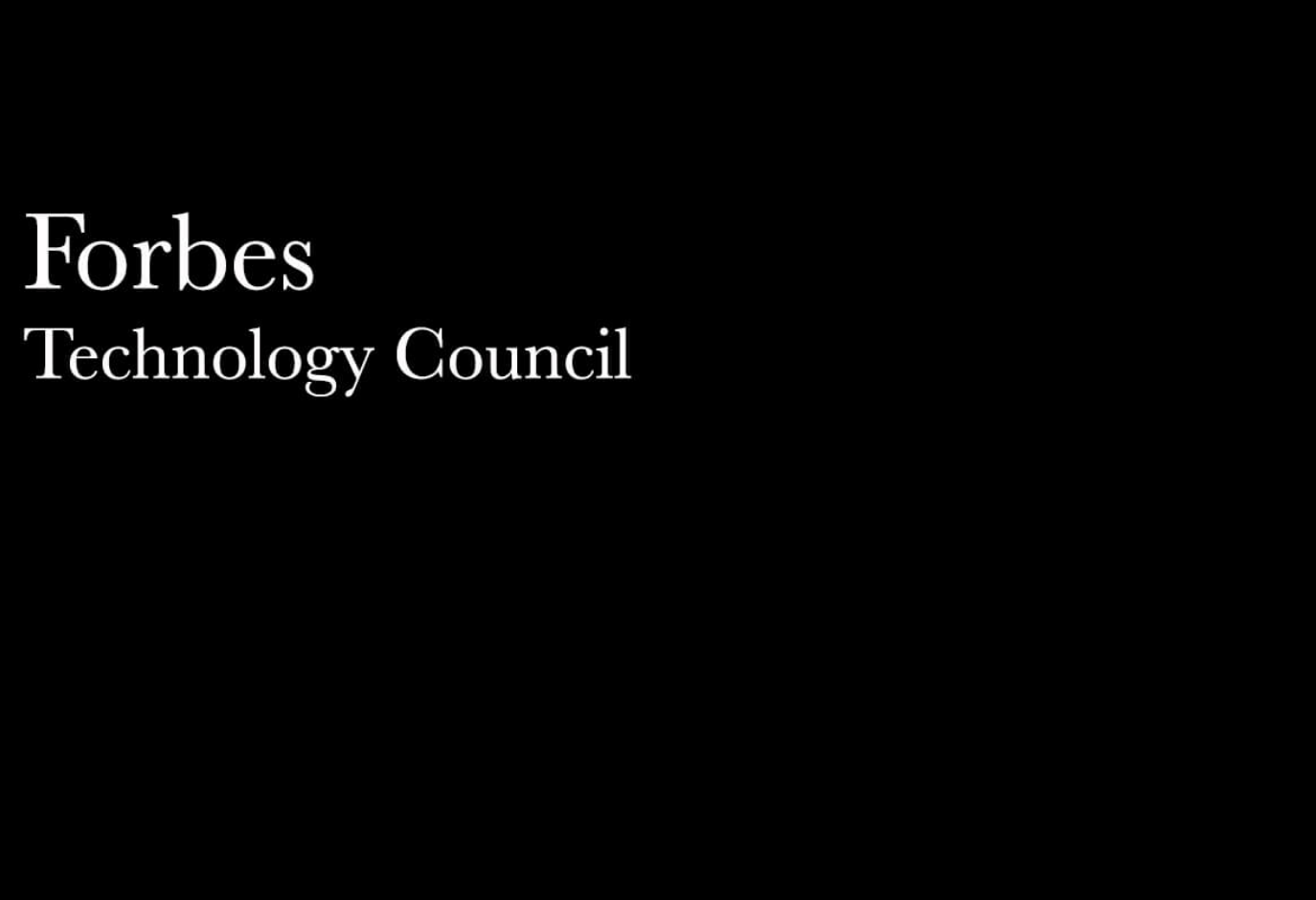 As you add new IT professionals to your business, you need to remember to find ways to keep them engaged and committed. This is especially true when it comes to young professionals who can quickly prove themselves valuable, as retaining them can be challenging.
As your new employees begin to find their place in your business, a mentor by their side can greatly increase their engagement levels. Mentors can help tech hires learn the ropes and fit within your organization, as well as provide guidance about tricky problems or unusual circumstances.
Below, eight members of Forbes Technology Council share a few effective ways to connect young employees with mentors in the technology space and make sure both sides get the most out of the relationship. Here's what they had to say:
1. Understand What Makes Them Tick
As a CEO, it's important to understand young employees from a holistic standpoint — really getting to know what makes them tick, and what topics and challenges make them come alive. Truly knowing people is how you set them on the right path and introduce them to the right people, whether that's you or someone else inside or outside the organization, who has followed a similar path. – Dave Gibbons, Opanga Networks
2. Build Cross-Functional Teams
We're connecting young employees to mentors by building cross-functional teams and hosting company-wide meetings and company happy hours on a monthly basis. These interactions allow our employees to build relationships and engage directly with potential mentors. – Craig Bandes, Pixelligent Technologies
We have technical youth programs, and hire students and young employees during and straight out of college. Internal mentoring programs match our employees with more seasoned staff members and centers of excellence, in order to allow younger talent to be under the wing of professionals. This includes one-on-one and group sessions to be consistently mentored throughout their growth in the technology space. – Richard Van Staten, Quantam Solutions
4. Know Both The Mentor And The Mentored
I have tried a variety of models, and so far haven't been able to find a substitute for good old-school matchmaking. Only a person that knows both the mentor and the mentored can make a great match here. – Scot Wingo, Get Spiffy, Inc.
5. Just Ask Directly
Getting a tech CEO to respond to an unsolicited email is a high bar, but a simple, direct ask can be surprisingly effective. Meanwhile, the internet has liquefied barriers to finding "intellectual mentors." It has never been easier to find, follow, listen, read and absorb the work of people you respect. – Keith Strier, EY
6. Encourage Paying It Forward
It starts with mentors understanding that they need to pay it forward. Each of us can identify a number of people who helped us along the way without thinking of their personal gain, and we need to do the same. – Haseeb Budhani, Rafay Systems, Inc.
7. Make It A Two-Way Street
In my experience, mentorship has to be a two-way street. Oftentimes, young employees only see mentorship as a mentor-mentee relationship. In fact, this couldn't be further from the truth. My mentors, and many like them, often get just as much value out of these relationships. Young employees should seek mentors that they can educate while also learning from them. – Mike Schmidt, Dovetale, Inc.
8. Recognize Their Best Qualities
Connecting our youth to mentors in the technology space means helping them to define realistic and balanced relationships with experienced workforce leaders. This means we have to recognize the best qualities between each other and bridge the gap for effective practices in our discipline and ranges of freedom. – Ryan Peters, Quadbridge
This blog was originally published in Forbes Technology Council.