Considering Kubernetes?
Benefit from
Rafay's

experience of 100+ Kubernetes deployments

At Rafay, we've helped companies like you start their Kubernetes journey right with the proper level of standardization, governance and automation. Let's talk.
By working with Rafay, we were able to quickly put together a Standard Operating Model for modern infrastructure and shaved months off our modernization timeline.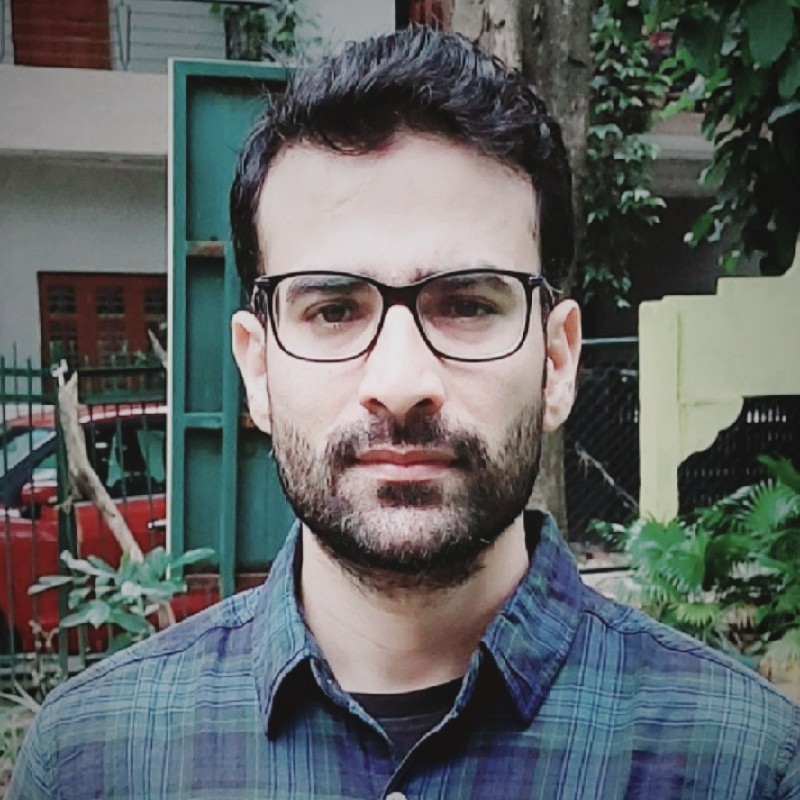 Director of Cloud Operations
F500 Financial Services Company
Rafay's Comprehensive Kubernetes Operations Platform & Best Practices Framework Help Companies Begin their K8s Journey With Confidence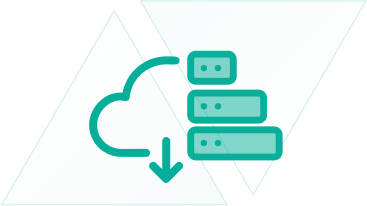 Standardized cluster lifecycle management
Invest in the right level of standardization and governance for cluster lifecycle management (creation, upgrades, scaling, etc.) from day 1. Don't reinvent this expensive wheel.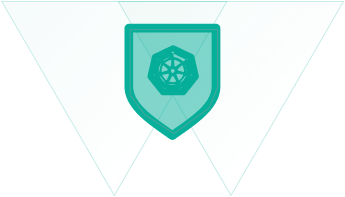 K8s configuration and policy management
It's important to get K8s policies and configuration right even at the beginning of your K8s journey. Let Rafay show you how.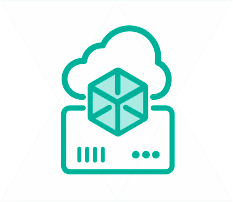 Best-in-class addon selection for K8s clusters
Selecting the right addons for each use case can become a multi-month project. Team Rafay has done this a 100+ times, and can recommend the addons that fit your needs.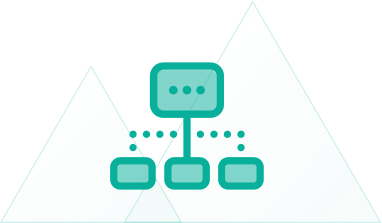 Best-practice operational workflows
Don't wait to build out operational best practices yourself and re-learn mistakes made before you. Team Rafay can provide a Standard Operating Model (SOM) that will help you scale in your K8s journey the right way.
Training for your team
Kubernetes can present a steep learning curve for platform teams. Rafay University helps companies ramp up quickly with Kubernetes.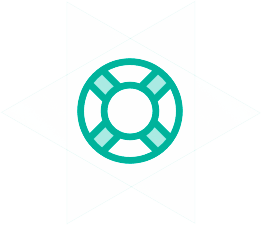 Kubernetes Safety Net
Rafay's customer success, solutions architecture and solutions engineering teams are available 24×7 to our customer to help them make progress. We've done this 100s of times.
Enterprises Considering Kubernetes Achieve The Following By Partnering With Rafay
Accelerate Their Modernization Journey
Jumpstart your path to modernization with the best K8s Operations platform in the market and a trusted advisor
Increase Their Team's K8s Skills
Rafay customers consistenly find that their teams up-level their K8s skillset in short order by working closely with Rafay's customer success and solutions team
Reduce Their Infrastructure Risk
Eliminate the time and cost of missteps by working with Team Rafay. We've done this 100s of times
Reduce Their TCO For K8s Infrastructure
Working with Team Rafay consistently results in a lower TCO for companies relative to building K8s platforms inhouse and to partnering with other companies